If you are interested, I uploaded my photos from the game and the tailgates at Hammer's Lot. I took a lot of photos. You can see them on my photobucket account right here..... And yes, that IS Hammer getting a ketchup bath! hahaha!
http://s159.photobuc...altimore Ravens
This is one of my favorites right as Freddie heads to the end zone for the Touchdown!
This one is pretty cool too.....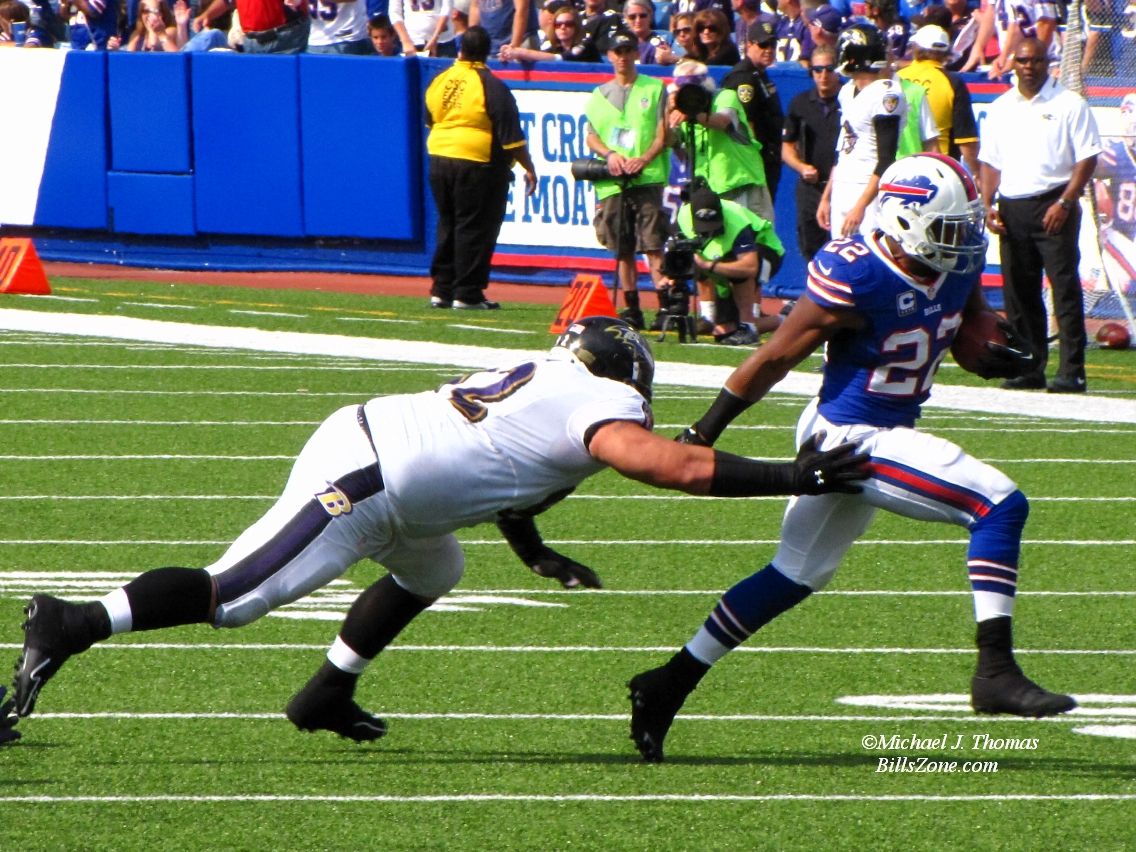 Edited by Mike32282, 30 September 2013 - 04:12 PM.