When I think of the championship teams of the past, the teams that I grew up watching and loving, I think of Jim, Thurman, and Bruce rocking the red, white, and blue. I was just a young boy going to football games with my grandpa on Sundays. We sat in the 300 level and I needed binoculars to see the players, but I loved every minute of it. Little did I know that history was being made right before my eyes. The memory of those games made me the fan that I am today and still bring a smile to my face.
The great teams of the 90's soon led us to the terrible teams of the 2000's. My grandpa, upset at the way they handled the Doug Flutie situation and the subsequent loss to the Titans in the "Music City Miracle", decided to give up his season tickets. This wasn't the same Bills team that I had grown up watching. Retirement, free agency, and mediocrity led to a string of horrible seasons. It looked as though we may never be a viable franchise again. The dark blue uniforms signified the "dark ages" of Buffalo Bills history.
When "throwback" jerseys became all the rage I was quick to embrace the look. Change was good. We needed something to distract us from the terrible team on the field. The white helmets were "cool" and reminded us of our rich history. Change was good but it wasn't the change that we needed. The change that we craved.
Last season there was a glimmer of hope. A sense that we were on to something. We had a new coaching staff and a new guy under center. Things were fresh and exciting. For the first time in a long time I felt like there was a light at the end of the tunnel. That brings us to today. While we might not be quite there, I have hope. I'm reminded of the championship teams of my youth. The red, white, and blue. Have the red helmets become the new retro? A throwback to the 90's when the Bills were champions of the AFC and spirits were high across WNY? There are the obvious reasons to switch back as well. Many of the teams we play, including 2 out of the other 3 teams in our division, wear white helmets. Red is easier to spot down field. But there might be other reasons too. Perhaps it's time for a change. Something to signify that the Bills are back in a big way and we aren't going to be pushed around anymore.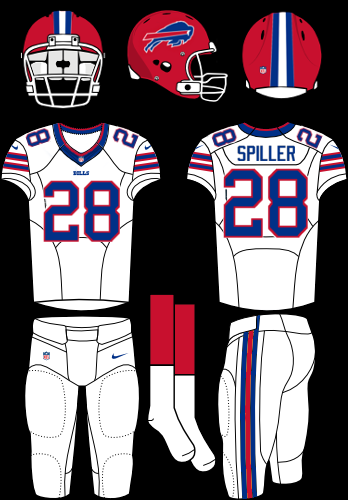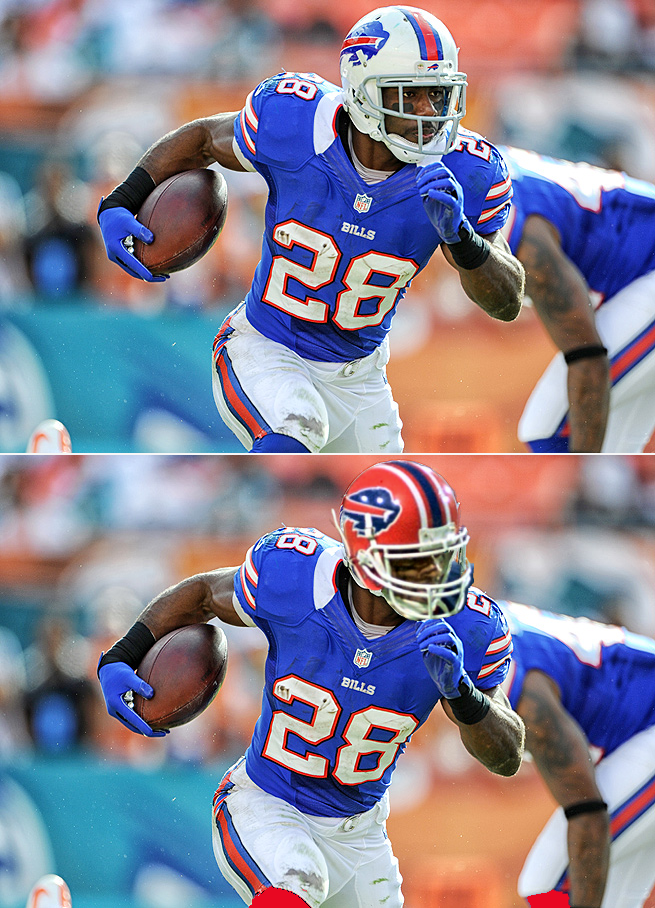 Maybe we aren't quite there yet. Maybe we don't deserve them quite yet. But 2015 might be the right time. New owner, new outlook, and a playoff bound team?
Go Bills!