By Dane Brugler | NFLDraftScout.com Senior Analyst

 

Is it too early for a 2017 mock draft? Of course. But this list is more of a watch list and early introduction to 32 prospects who have already attracted NFL attention, including a number of running backs and pass rushers.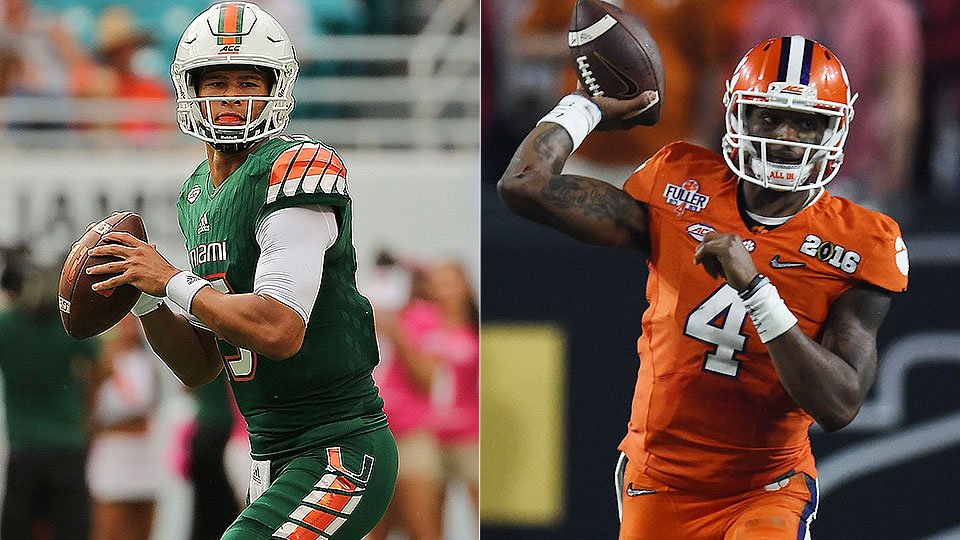 Edited by 26CornerBlitz, 05 May 2016 - 12:50 PM.