Did Trump speed up the timeline ?

 

Stephen Hawking says humans need to leave Earth within the next 100 years or face extinction

 

In the upcoming BBC documentary Expedition New Earth, Hawking suggests humans have 100 years to colonize elsewhere or prepare for the extinction of our species.

 

 
[This is an automated response.]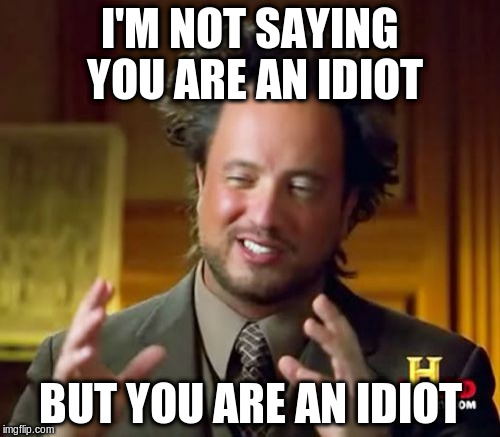 Created by DC Tom-bot, beta version 0.10.