Is there any other kind of protest?
Sure, the silent kind nobody hears about that brings about no change. Those are the kind of protests that make America great!
Ask, and ye shall receive...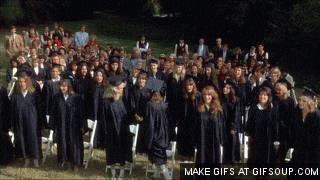 For years Ive been kneeling when I read your posts.  

 

I sense it's starting to have an effect on you...
Personally, I've been squatting while reading them.